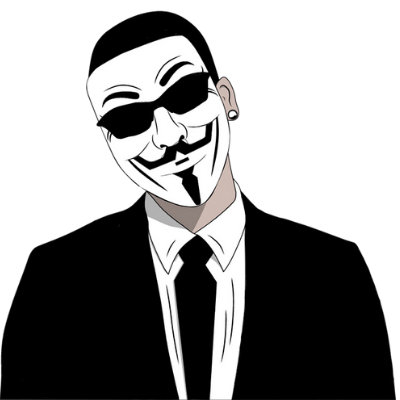 Wh00pz??? By LERN
" COWOK TERSAKITI TEAM "
We provide quality coffee from Ethiopia!
we are a proud member of the Ethiopian commodity exchange (ECX). with our large warehouses and our own industrial coffee grinder machine we can export large quantity of coffee .
Take a peek inside our Wonderworld
Ethiopian commodity exchange (ECX)
The Ethiopia Commodity Exchange (ECX) is a new initiative for Ethiopia and the first of its kind in Africa.  The ECX is a unique partnership of market actors, the Members of the Exchange, and its main promoter, the Government of Ethiopia. ECX represents the future of Ethiopia, bringing integrity, security, and efficiency to the market. ECX creates opportunities for unparalleled growth in the commodity sector and linked industries, such as transport and logistics, banking and financial services, and others.
ECX assures all commodity market players the security they need in the market through providing a secure and reliable End-to-End system for handling, grading, and storing commodities, matching offers and bids for commodity transactions, and a risk-free payment and goods delivery system to settle transactions, while serving all fairly and efficiently.
Take a peek inside our Wonderworld
coffee
pure Ethiopian coffee, The coffee trees grow well in tropical regions with abundant rainfall, year-round warm temperatures with no frost
sesame
Ethiopia is known to be the center or origin and diversity for cultivated sesame
red kidney bean
Haricot bean is one of the most important grain legumes grown in the low lands of Ethiopia, particularly in the Rift Valley.
chick pea
Chickpea, locally known as Shimbra, is one of the major pulse crops in Ethiopia.
Take a peek inside our Wonderworld
trucks
iron and steel
I am text block. Click edit button to change.
Gebremedhin Hadush
general manager
Our values state how our managers and staffs should behave themselves, how they should provide services
Kirubel shawol
EcX purchaser
workers in the warehouses
Take a peek inside our Wonderworld